Stay in Kevin McCallister's home for the first time ever!
Details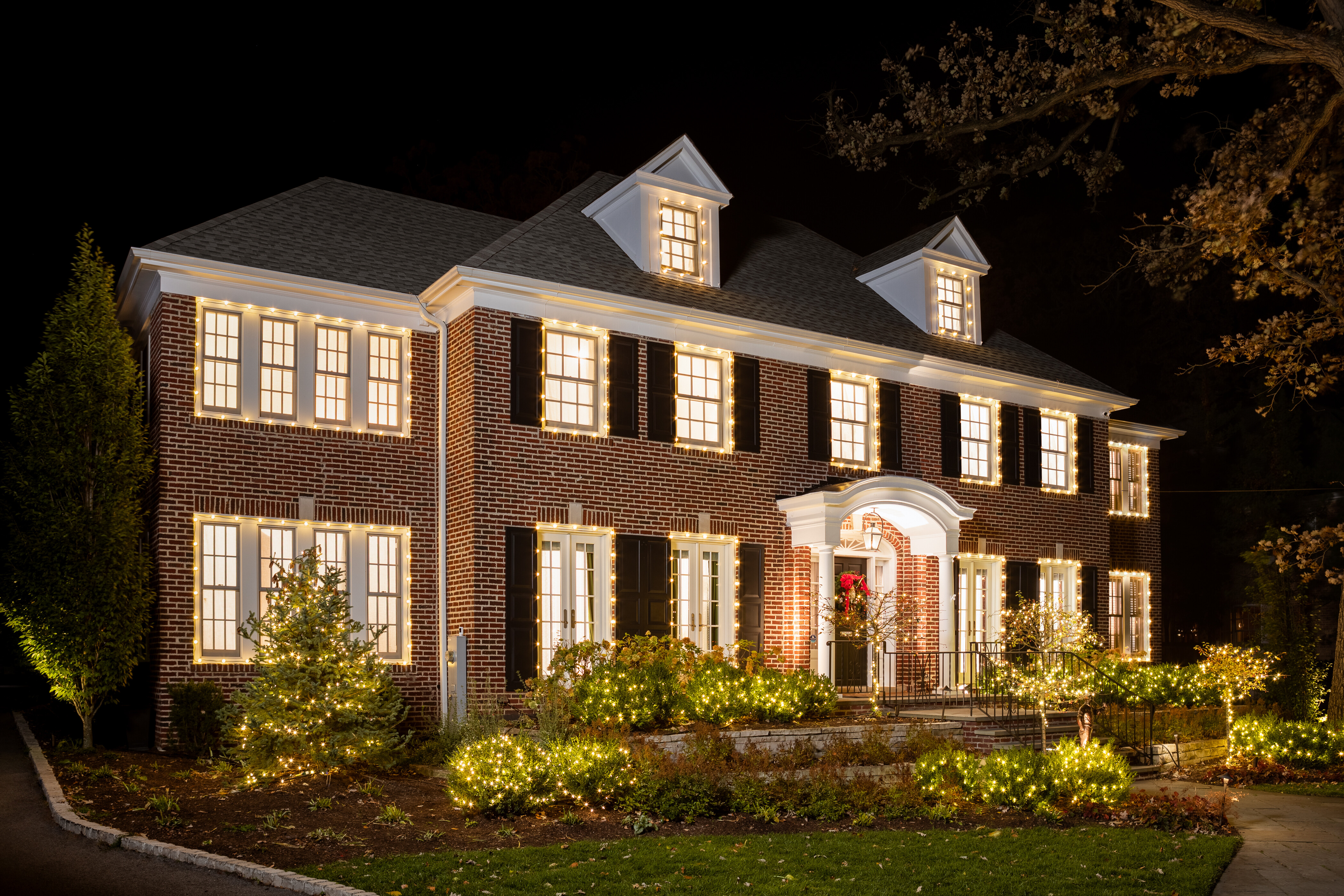 "This is my house. I have to defend it."
Yes, we can't believe its real either but this massive house in Winnetka, Illinois, on the outskirts of Chicago was the movie location for the 90s classic flick Home Alone.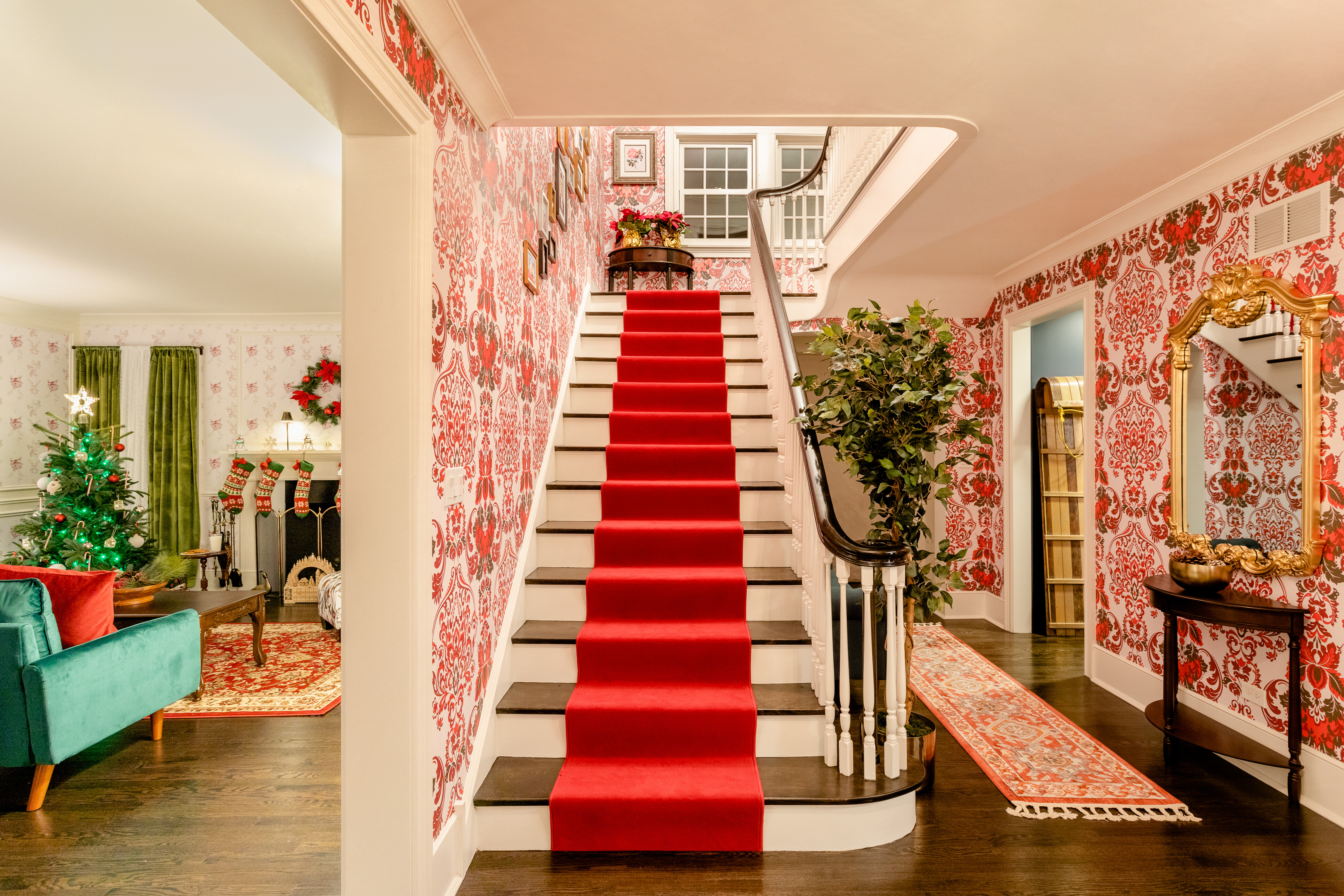 Far from being the most boring street in America (we're looking at you Buzz) the house was the backdrop to eight-year-old Kevin's valiant defence of his home against a pair of half-witted burglars.
As a health and safety notice, watch out for any paint pots when coming up the stairs, and best to wear slippers if you want to avoid treading on any Lego on the floor – trust us.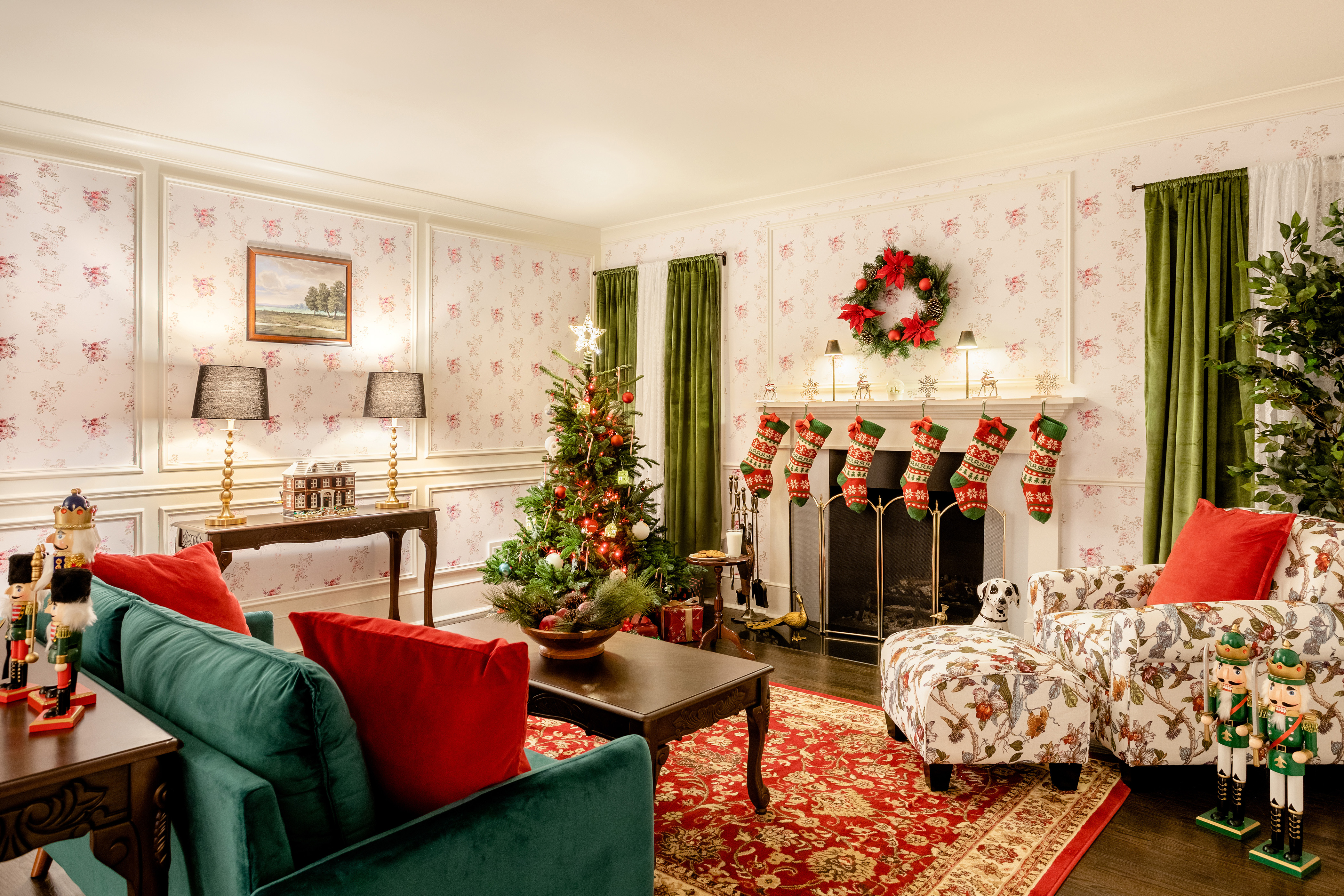 It's the first ever time people will be able to book a stay at the house, which was the home of John and Cynthia Abendshien during filming. Since then, the house has been privately owned so visitors haven't ever been able to step foot inside the house.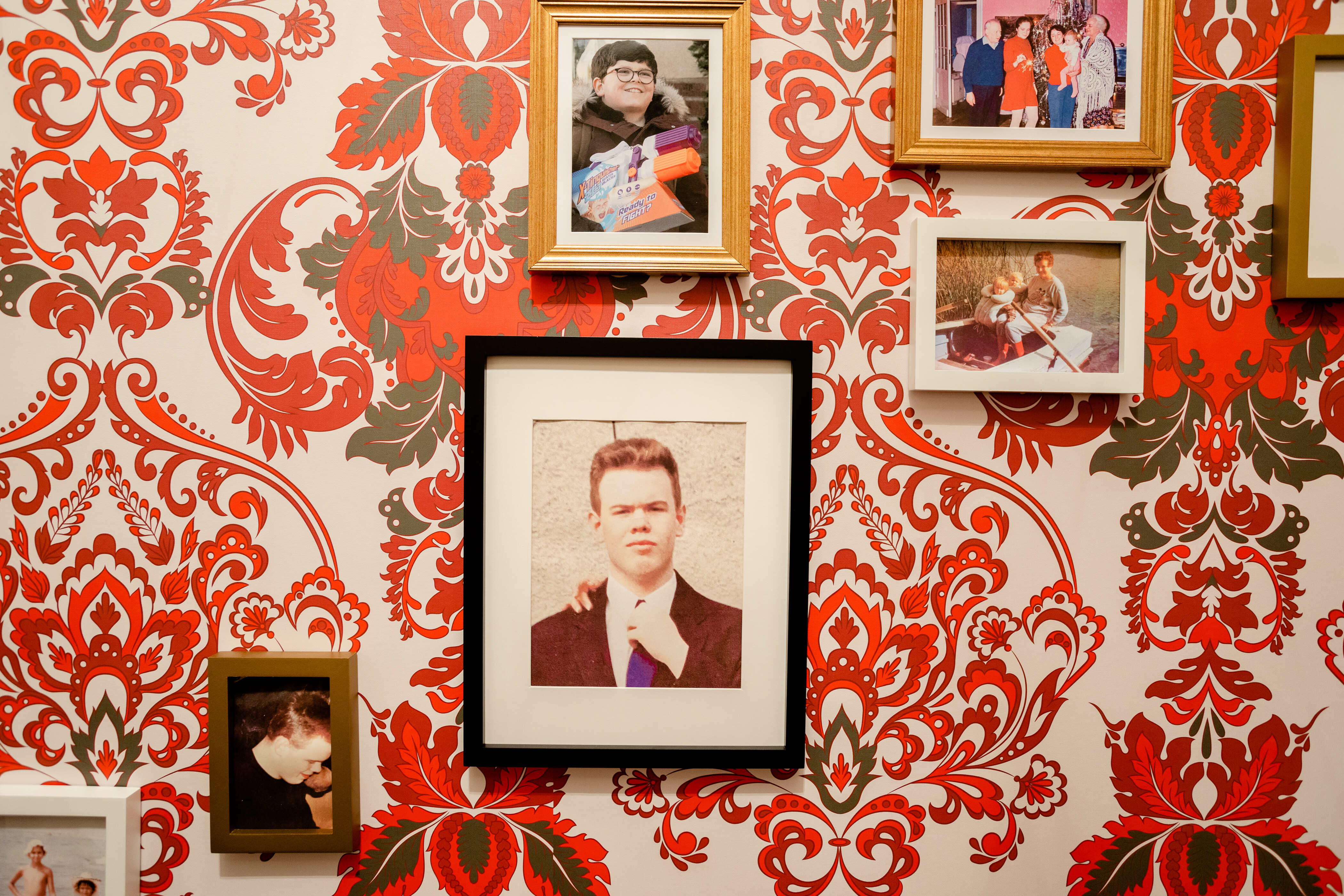 The house has been given a special makeover for this one-off experience and features many nods to the movie, from the pictures hanging on the wall, 90s decor and your own choice of junk food.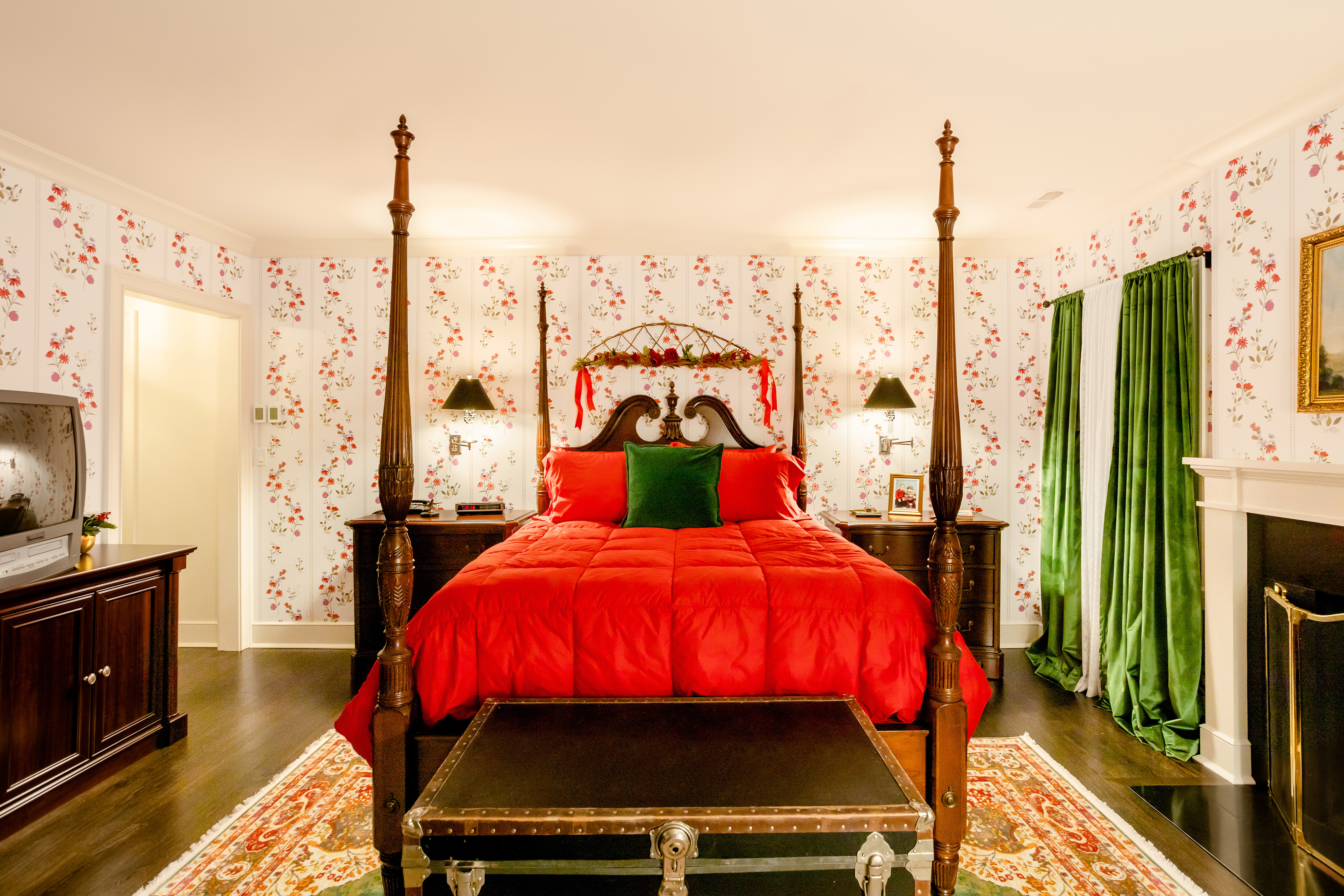 "Bless this highly nutritious microwavable macaroni and cheese dinner and the people who sold it on sale. Amen"
As part of the experience, you can enjoy a healthy dinner and look over the Kevin's battle plans.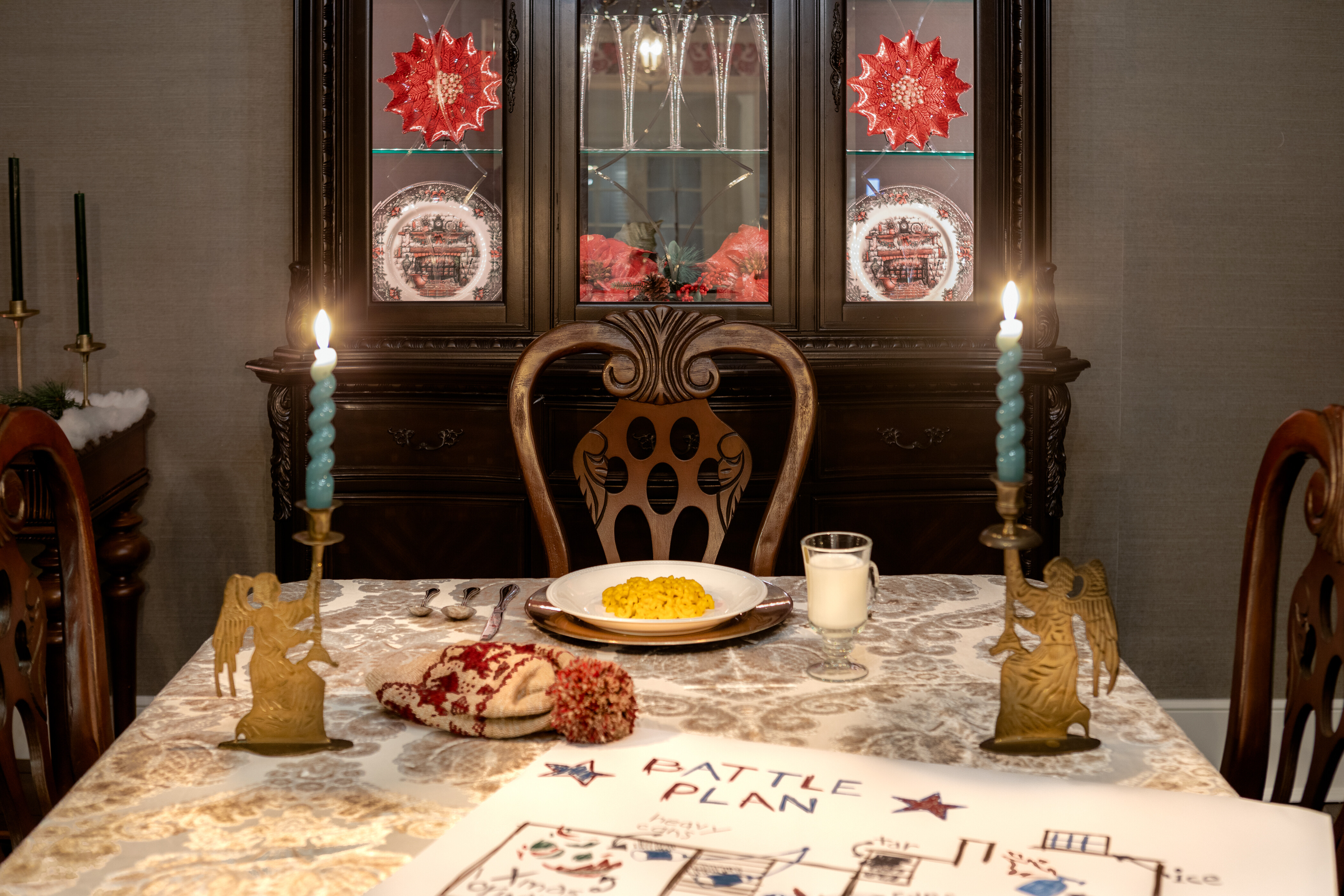 Fancy a stay? You can enjoy a visit on 12 December 2021 and bookings open on 7 December at 7pm GMT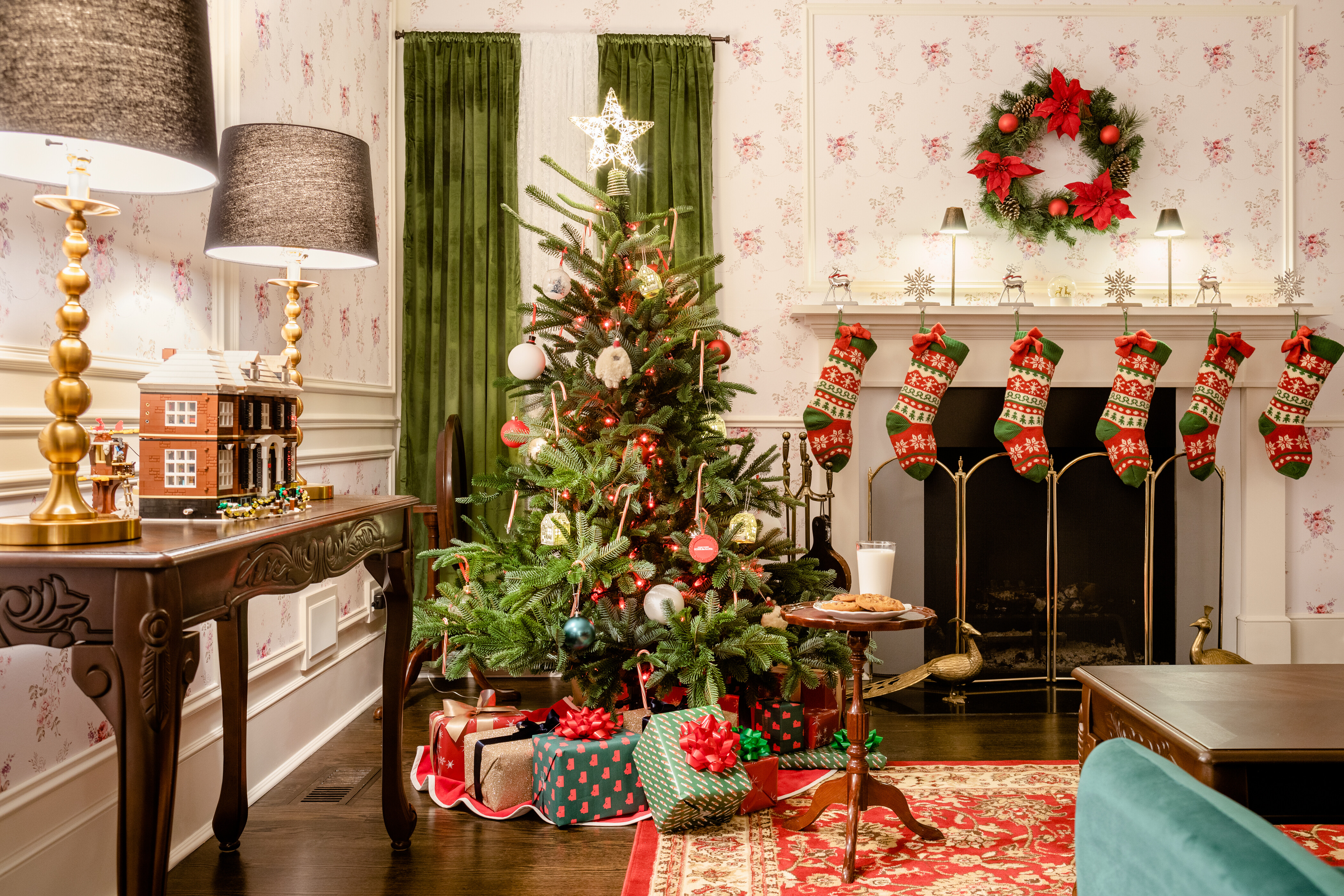 "Get outta here you nosy little pervert, or I'm gonna slap you silly!"
Yes, you can try on Kevin's dad's musky aftershave, but we wouldn't recommend it.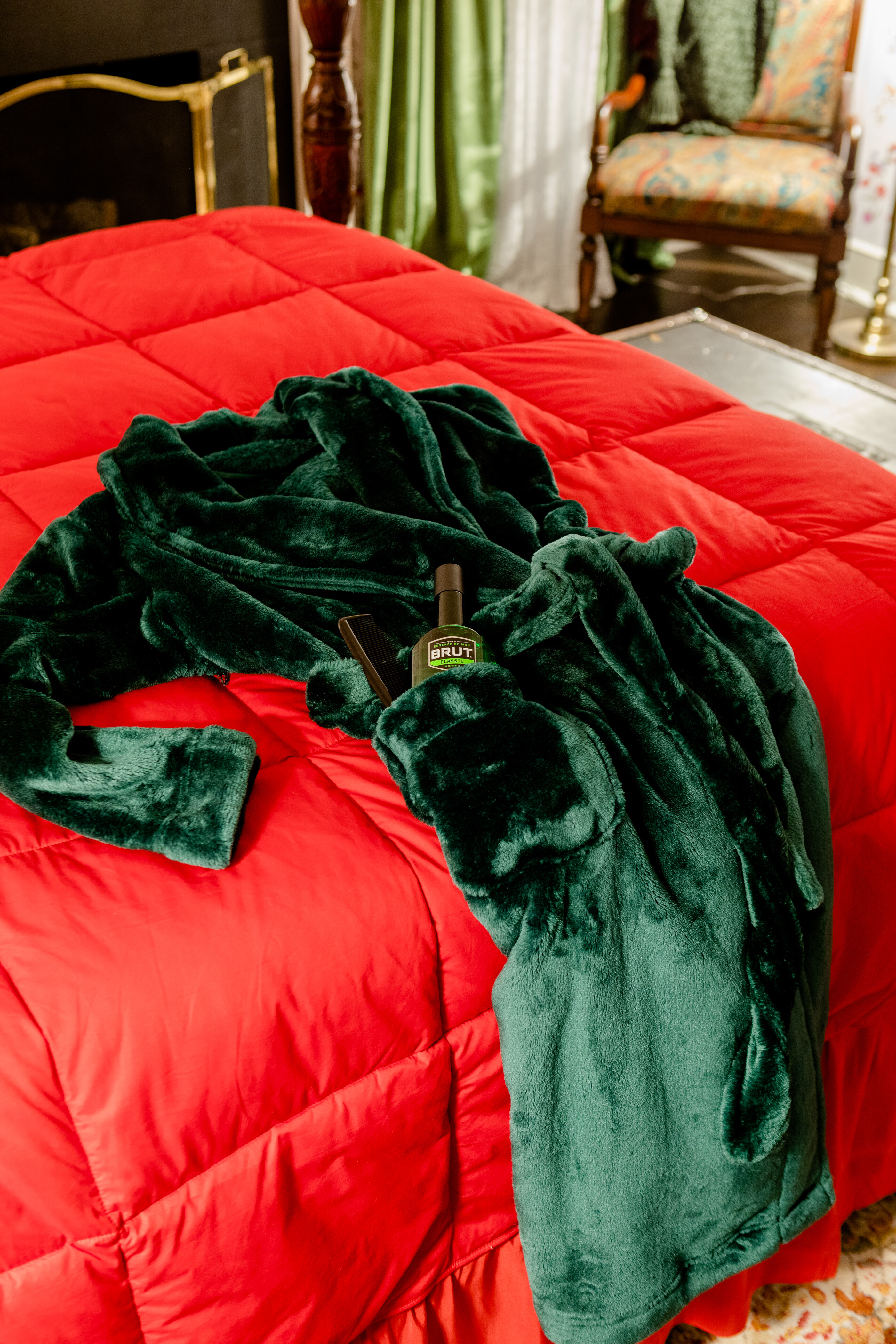 Fancy a pizza? Your host will make sure that your stay includes plenty of Chicago's finest pizza, just for you. We can't promise that the pizza delivery guy won't damage any garden ornaments however…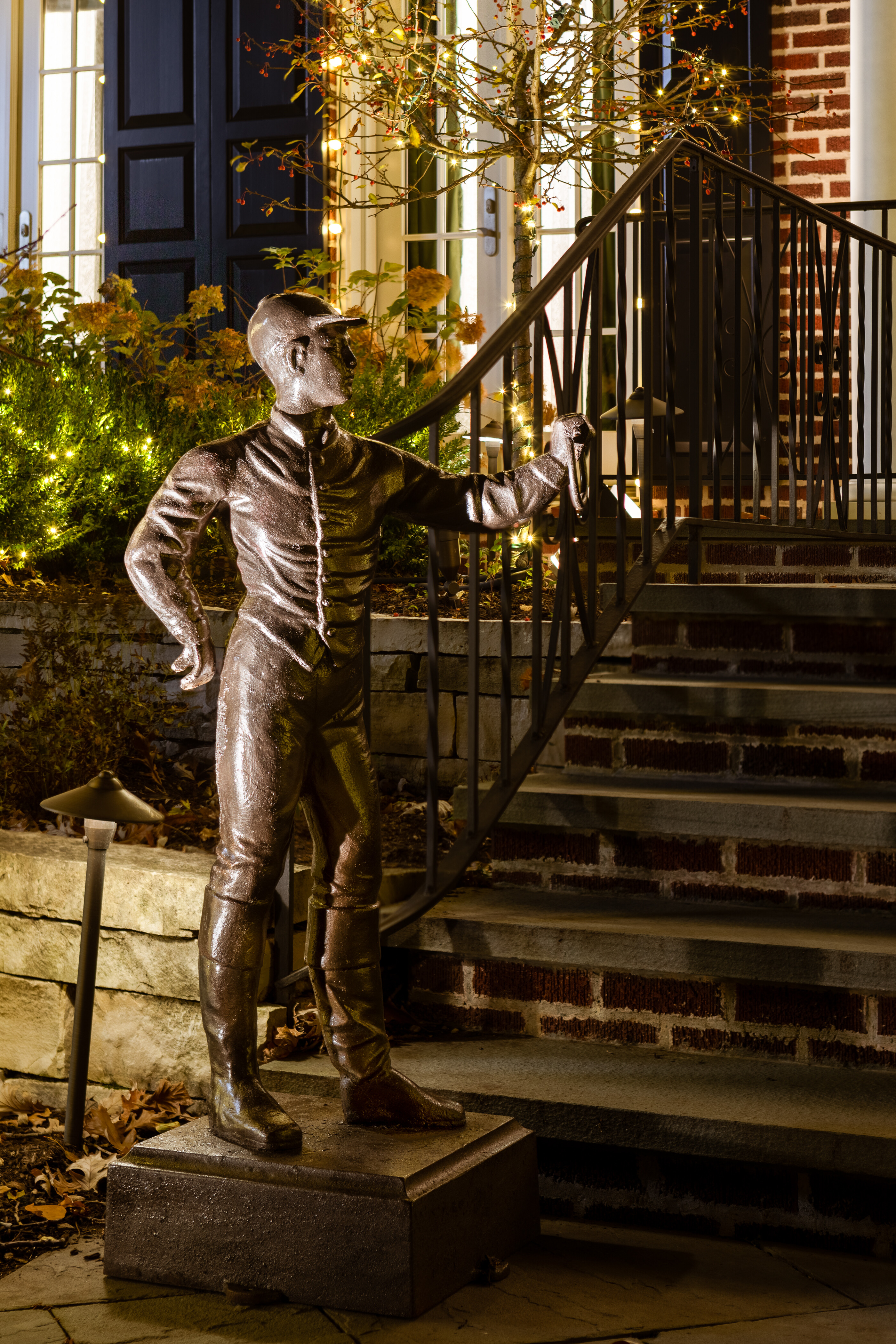 In honour of the movie's heartfelt message of giving, Airbnb will make a one-time donation to Chicago's La Rabida Children's Hospital, which is dedicated to maintaining and improving the quality of life for each of its patients with complex conditions, disabilities, and chronic illness.